INSIDE THE LIBRARY
The CHILDREN'S AREA is great place for children to love to learn to read with classics for them to pick from in a wide variety of topics.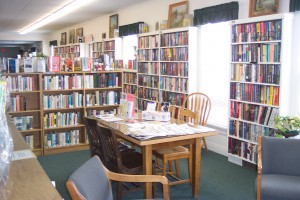 Pick your favorite and read to your heart's content in our bright and welcoming READING SECTION.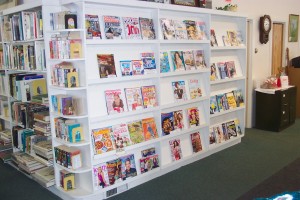 Our MAGAZINE SECTION is stocked with the latest magazines from hobbies, cooking, health, beauty, mechanics, computers, tools, home decor, gardens and more, there is a magazine for everyone's taste. A very popular section to catch up on what's new each month.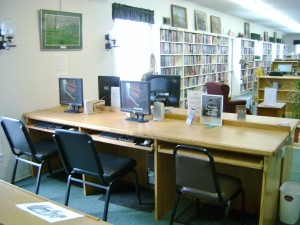 Our COMPUTER STATIONS for laptops are perfect for searching the Internet, and the WiFi available makes the Royalton Hartland Community Library a popular place for studying, writing, learning and connecting to the outside world.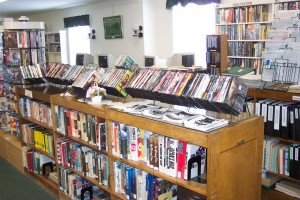 Families love our DVD & CD COLLECTIONS and stop in to find a favorite for the family to enjoy. Our music selection ranges from classical, pop, country, rock and more.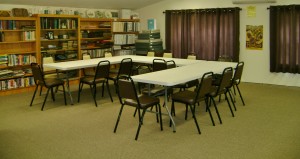 Our COMMUNITY MEETING ROOM, added in 1980, is a popular place for the many local clubs and groups to meet including the Scouts, Drama Club, Book Club and more. Located upstairs in the library, it is handicapped accessible with a chair lift.  To request use of the Community Room, please fill out the Community Room application and return to the library for approval at least 2 weeks in advance.